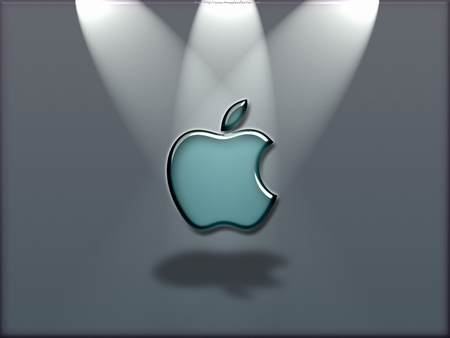 Before answer this question, you need to know how iPhone LCD flow to the market. As we know, customers can't buy original LCD panels directly from those manufacturers such as LG/sharp/Toshiba/etc, Because these LCD panel manufacturers are authorized by Apple, Apple need to install These LCD panels on their iPhones. If manufacturers sell these LCD panels directly to wholesalers or distributors in the market, they will violate the agreement signed with Apple: can't sell these LCD display assembly to third party without permission. Then why are there still big quantity LCDs flow into the market? Who can buy it unless Apple or other cell phone manufacturers?
I think there is a reason that should catch your attention! Apple QC team will go to their factory for regular inspection on LCD panels for their new iPhone model. As we know, Apple have very rigid standard on their quality, when their QC find defective rate exceed 97~98% during the inspection, batch bulk must be returned back and LCD panel manufacturers must re-produce again to supplement those defective ones. The question is manufacturers must have to face high loss for that defective batch bulk items if they destroy or ruin them, because they invested too much money and efforts on them. So they found a market channels to dump these LCD panels via someone be called "parallel traders". Most demand markets on these LCD panels are in Shenzhen and Guangzhou, China. Some LCD panels are used to do OEM or be sold, so you can see why so many wholesalers shout out to you that they have high quality and lower price iPhone LCD panels.
Another question is that those defective LCD panels are really poor or not? In fact, the quality is only lower than good rate of Apple set up, at least 90% of those are still in good quality. Anyway, ipartsbuy will help you provide useful information and try to consider how to choose suppliers standing on buyers' position so that we can offer best price and service for you.